Enroll now for online language class!
Enrollment is now open for an online language class for members of Twin Cities Slovenians. The class will meet monthly via Zoom with our teacher in Slovenia.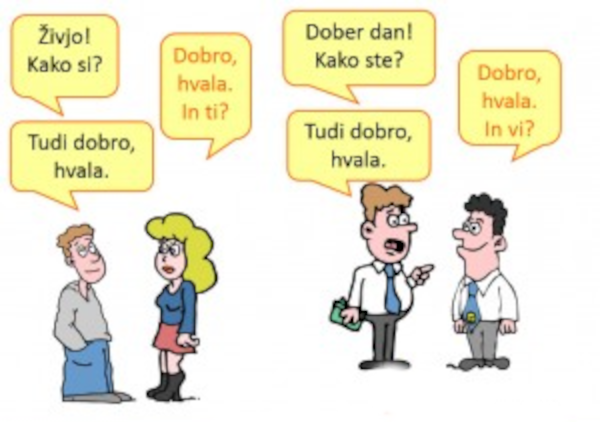 For 2023 – 2024, we will have three classes:
8:00 – 8:30 for children age 8 – 12 with an adult
9:00 – 10:25 am for beginners
10:30 – noon for intermediate
Teenagers are welcome to join the beginner or intermediate class. If you have a child age 8 – 12 who is interested in the children's class, we will have an introductory Zoom meeting with our teacher in Slovenia at 8:00 am on Saturday, Oct. 21. For a Zoom link, please e-mail: language@twincitiesslovenians.org You do not have to enroll in the class before this introductory meeting.
The intermediate class will begin with a brief review of last year and will quickly move on from there. Although the focus is on learning Slovenian, the classes are informal and we have lots of fun learning about Slovenian culture and getting to know each other. Everyone is expected to participate, each according to their own ability. See our website for details: